The Best Destination Wedding Event Planner in London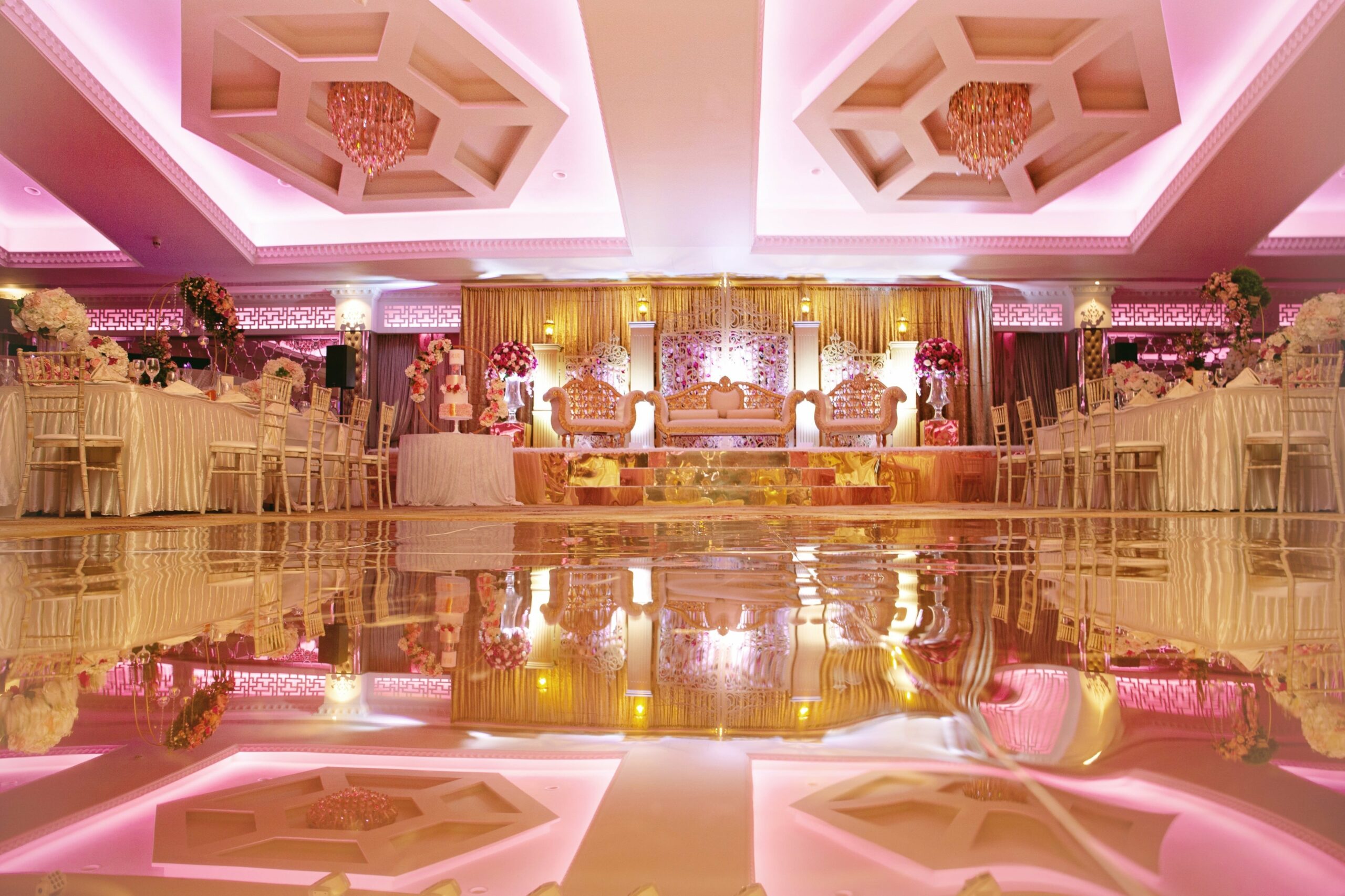 Everyone knows that Asian weddings are deeply drenched in tradition and cultural practices. These lavish events feature everything from extravagant decor to elegant dresses. Whether it is a Pakistani, Indian, Afghani, Nepalese, or any other Asian wedding, you seek an authentic experience abroad.
When planning a wedding in London, it is important to be aware of the event planners that will shape your day. We will see how Grand Sapphire gives you a culturally-rich wedding experience here:
How to Find the Best Wedding Venue in London?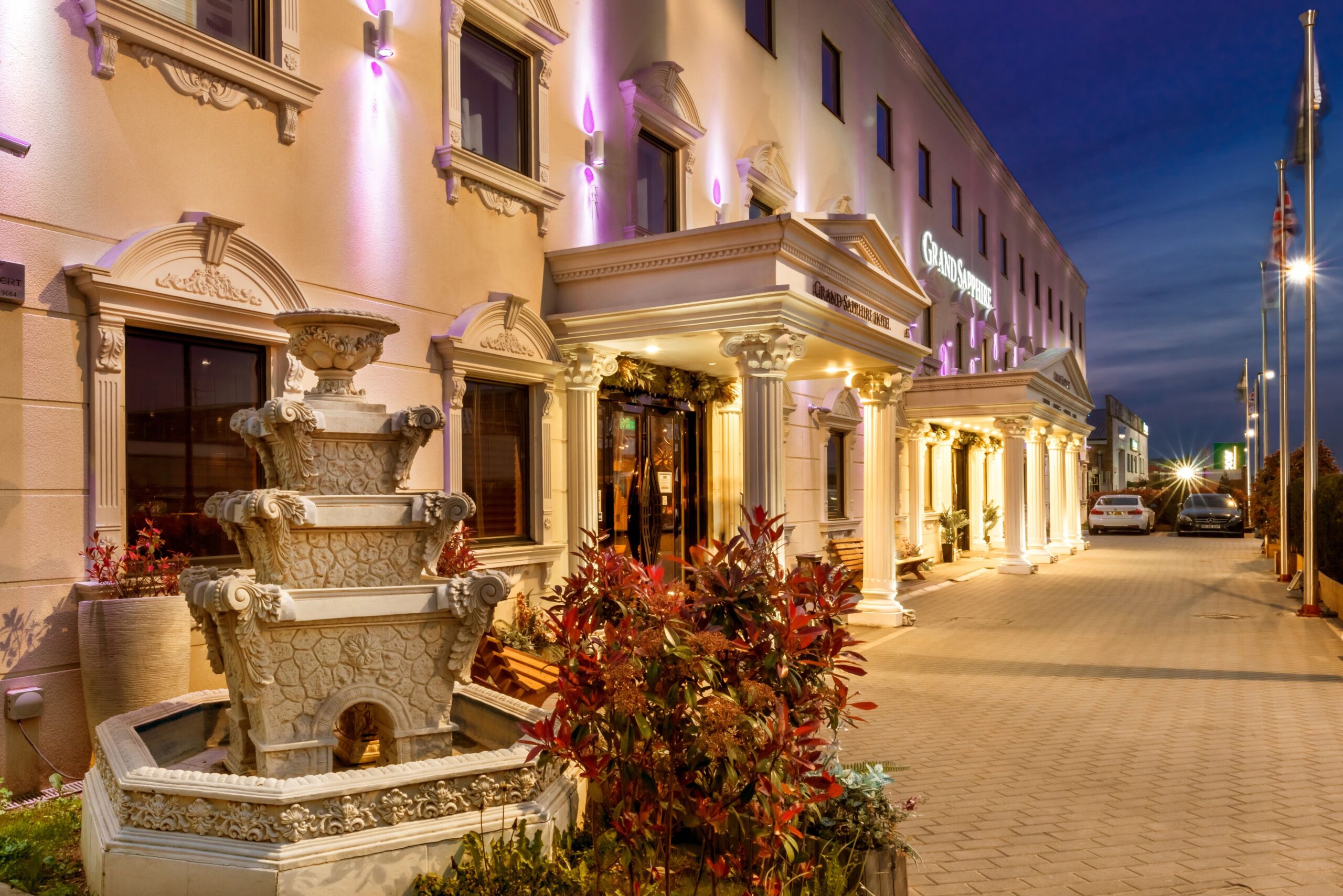 Of course, you are excited to plan your dream wedding. The first step is to choose the perfect venue. Then, your pre-wedding events like Mehndi and Sangeet will set the stage for what everyone will experience at your mega event. Grand Sapphire saves your time off all the pesky brokering duties and lets you focus on your main events.
We have experience working across different cultures, so we make sure everything goes smoothly no matter where people come from.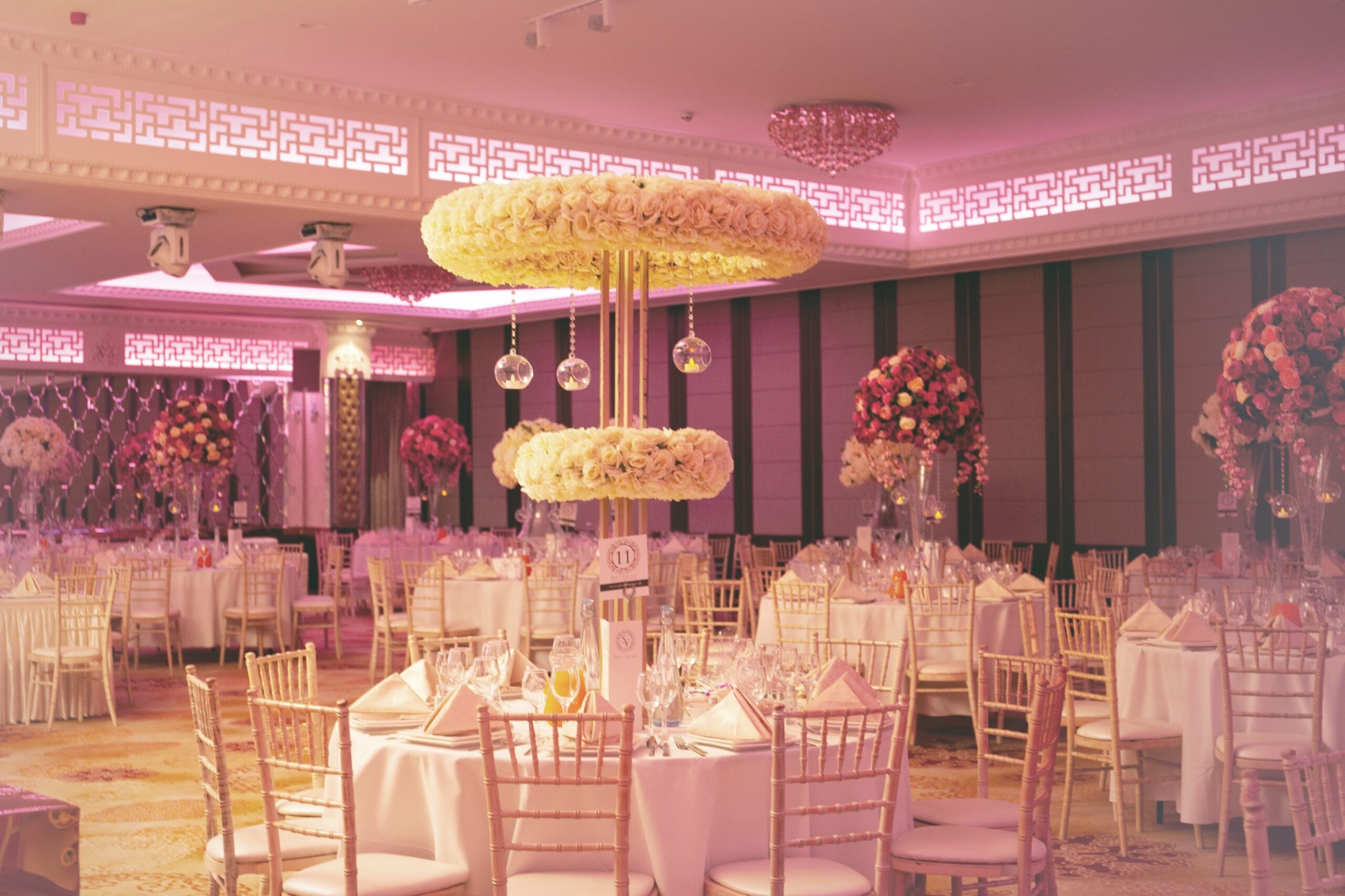 Having an Asian wedding is beautiful; the colours, the traditional dress code, and everything is so stunning. But finding the perfect decor can take some time out of your day to search for something you like before making decisions. Here at Grand Sapphire, we intend to ensure that every detail and style is met by our experienced planners, leaving more room for comfort for you and your family.
Don't Leave Anything to the Last Minute:
Planning your perfect wedding has never been easier with the Asian-inspired checklist from our team. From first dances to walking down an aisle, we have you covered. In order to plan ahead when designing the big event, many couples turn towards traditions established generations ago in different parts across Asia. We give your wedding the flair it needs.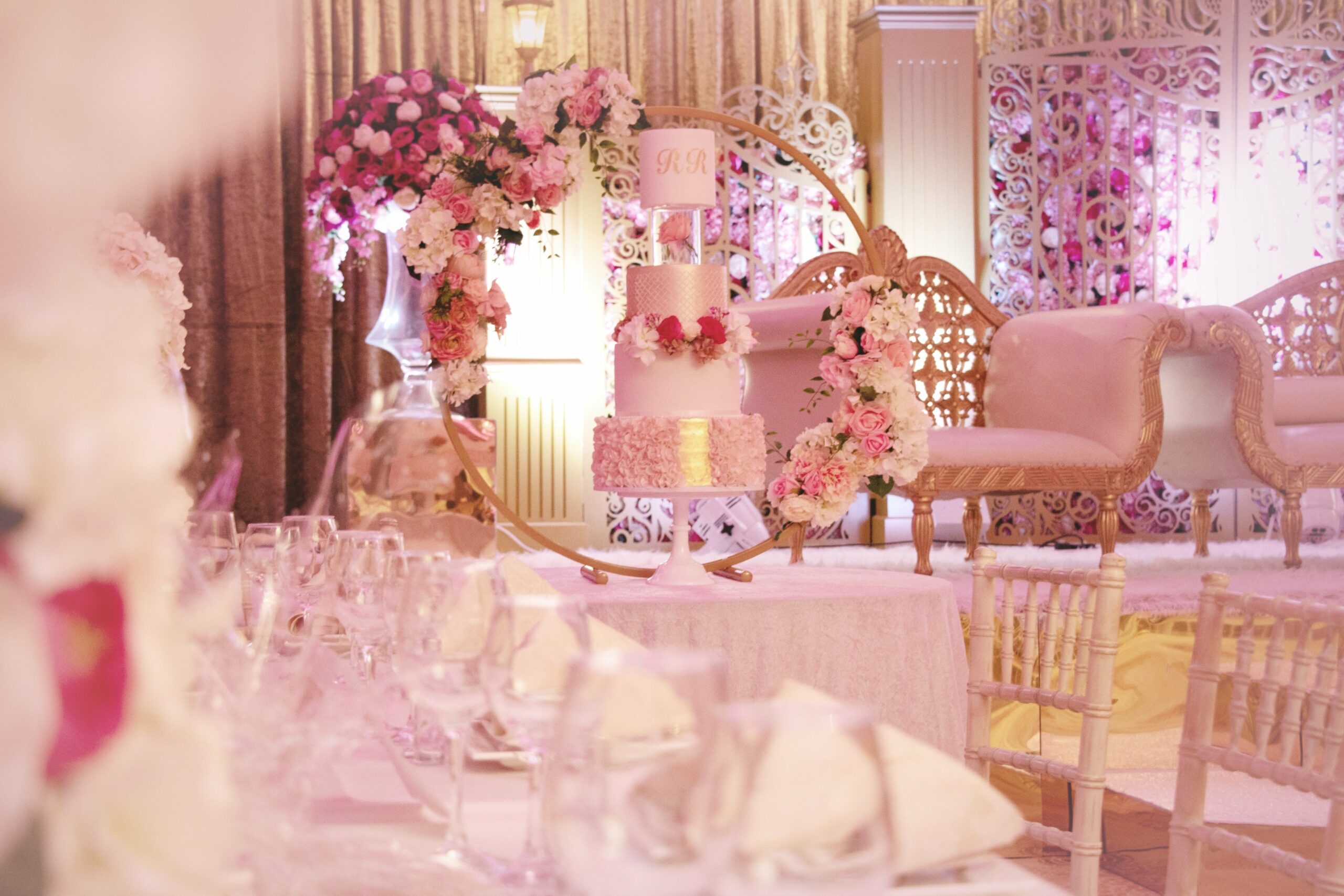 It is crucial to think about the small details when you are getting married. For example, the colours of your wedding and what kind of theme will go well with them, how many guests should you invite (there is no perfect number)? Which songs do you want to be played at the reception? These questions may seem overwhelming, but leaving these things to us really helps ease some wedding stress.
We start planning your Asian wedding with essential things, such as photography, catering, hotel accommodation, personalised plans, etc. We will also cover what you need to know about an intimate ceremony or celebration in style with a homely feeling in London.
Why Do You Need Grand Sapphire as Your Event Planner?
We will be your partner in planning the wedding of your dreams. We have all the answers and can prevent many issues before they arise with honest advice. Moreover, we assist you along every step with budgets or venues that are perfect for both sides.
We are there to help you navigate the planning process and ensure that everything goes smoothly. Your wedding planner is your best friend on the big day. We will help you solve those pesky problems with our expertise, guidance, and ultimate support.
Plan Your Wedding Event Meticulously with Us:
Your day will be the one you remember for years to come, and we are here to make sure it goes off without a hitch. Hiring a wedding planner is the best way to ensure you and your loved ones get everything done in time for one magical day.
You will be able to enjoy every moment without worry, knowing that someone has this all under control from start to finish. The plans will go through weeks before the grand event, so there are no last-minute surprises or setbacks.
Our experts ensure to give you the wedding that will leave a lasting impression on you and all your guests. You will never forget your wedding day at our luxurious venue. You can easily host hundreds of people along with hotel accommodation. Try out our delicious Asian cuisine from the best chefs in town while celebrating love like no other.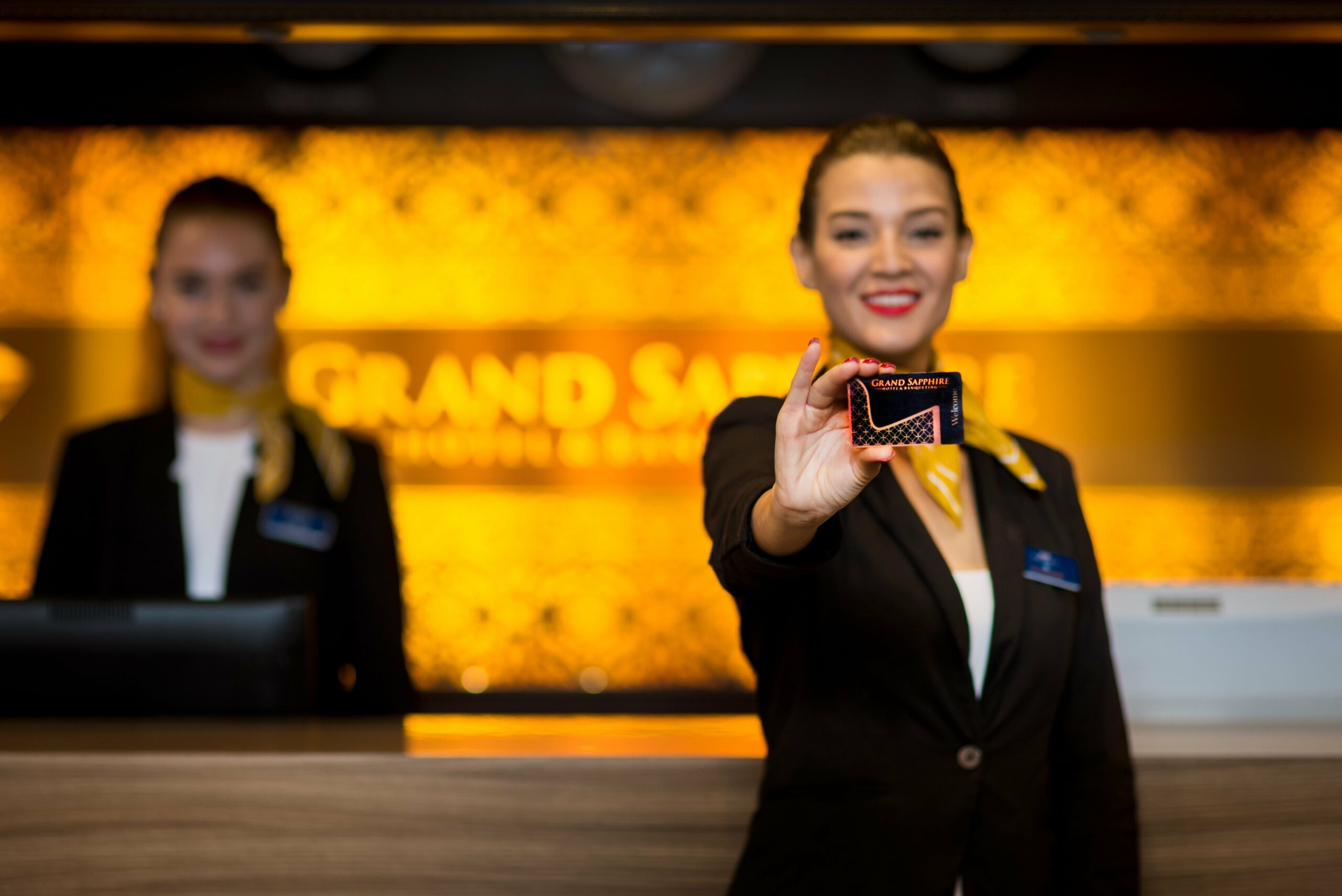 Make Your Memories with Grand Sapphire:
With our help, you can create the perfect Asian wedding to make your friends and family talk about it forever. At Grand Sapphire, we know that for many Asian couples, it is significant to have a traditional wedding with all the cultural rituals. Therefore, our beautiful venue will offer you and your loved ones an unforgettable experience.
We hope this helps answer any questions or concerns about how things work around here before making plans ahead of time. So please feel free to reach out if there is anything else.
Grand Sapphire London. All Rights Reserved. 2023