Ways to Effectively Promote Small Businesses on Chaand Raat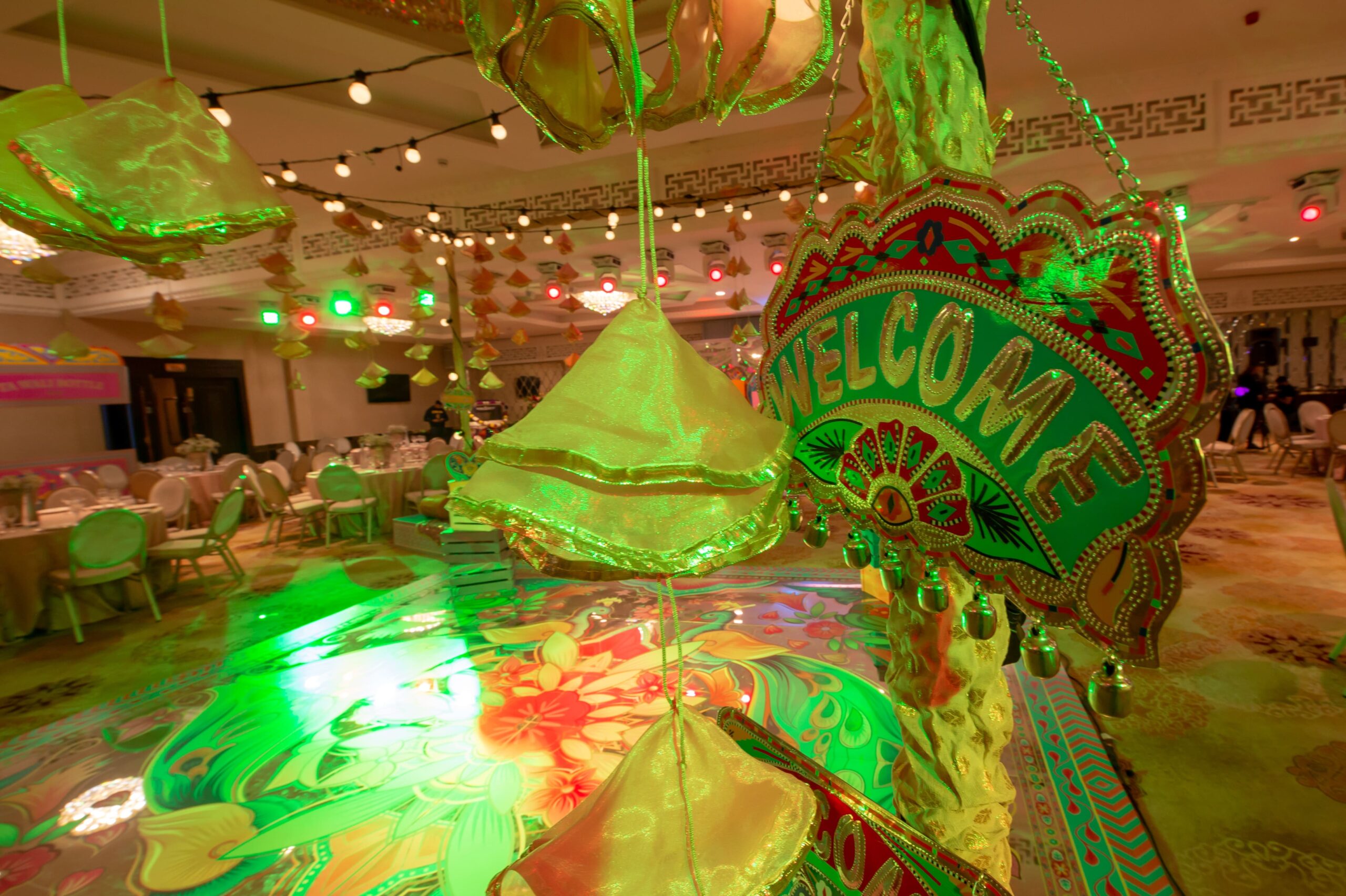 The night before Eid is more than a celebration. Chaand Raat is an opportunity for small as well as established businesses to boost their sales and market themselves without much hassle. Whether you are a startup or a giant, there are several strategies to promote your products or services to the prospect.
You can offer discounts, promos, or products at a reduced price. Furthermore, you will find brands giving out free vouchers to consumers. Promoting discounts has been a key factor in grabbing customers' attention.
It is an effective technique but not every business can afford ads, discounts, and other means. Therefore, we have gathered a list of tips to help small businesses promote their products and services on the Chaand Raat.


1. Aim for Customer Satisfaction More Than Anything:
There is a never-ending competition going on between businesses to provide the highest customer satisfaction rate. This battle fuels up around special events, such as Chaand Raat and Eid. For instance, telecom companies or banks offer Chaand Raat special programs or services in terms of gratitude or a part of their loyalty program.
Moreover, you need to aim for high customer satisfaction to retain your consumers, which results in boosted sales. It would be best to introduce different offers to increase the footfall on such momentous events.
In addition, it can be as simple as giving out complimentary cupcakes to your loyal customers. Your goal is to appreciate your consumer in any manner possible. Similarly, you can hold a lucky draw which results are announced on Chaand Raat, giving gifts to people to add to their happiness while making them your customer in the long run.
2. Offer What Your Customers Want:
Every business knows that the sales will touch the sky around the Eid festival, and it is the Chaand Raat that provides the chance to do so. That is why it is essential to make the most out of this eve to boost your sales turnover.
One way is to deal in products people need ahead of Eid, such as Henna, jewellery accessories, traditional clothing, and more. Moreover, you can market your designing and printing services for Chaand Raat event's flyers, Eid Mubarak greeting cards, and others that would fascinate the people.
People have missed the essence of Chaand Raat following the COVID-19 pandemic. This is time to reignite the flame of celebrations. Take up traditional clothing or cultural gifts to add a homely vibe to your festival.
Attract Customers with Promotions:
You will have higher chances of successful promotion if you market the things your consumers want. So, you need to come up with appealing offers. For instance, you must have seen many businesses offering buy-1-get-1 deals. Furthermore, you can direct a warehouse cleaning project to sell generally fabricated or re-requested items.
Moreover, it not only draws in customers but also helps you sell the products that have been effectively sold for quite a while.
The main objective is to understand that promotion and marketing is the best way to entice prospects. You have to decide which one attracts you the best and how.
Exhibition Your Business on a Grand Platform:
If you are a small business, you might not have enough resources to spend on marketing campaigns. You need to find a platform that markets your company for good in a budget-friendly plan. Therefore, Grand Sapphire hosts the biggest Chaand Raat of the UK and Europe every year.
Grand Sapphire organises it in a manner that people get the traditional atmosphere of the Chaand Raat while small-sized ventures get to showcase their product line to potential customers.
For example, the UK has more than 4 million Muslim residents, contributing significantly to the economy. Every Muslim looks to find the best traditional and Halal products in foreign countries, and our mega event is a massive opportunity to market the same.
If you are a makeup artist or think you can make beautiful Henna designs, bring it to the event. Similarly, you can present your traditional attire, Asian food, and more to attract British Muslims. So, our Chaand Raat not only packs tremendous fun but a chance to grow a lot in less time and price.
The Final Thought:
You now understand that every opportunity needs to be sought when you are a small business, and people spend more when they are happy. Therefore, Chaand Raat is a perfect time because people want the event to be as memorable as possible, so they leave no stone unturned on its eve.
You can also join hands with Grand Sapphire to contribute to this social cause that brings once-a-year opportunities for startups and small ventures. Moreover, if you think your business is what it takes and requires significant online and physical reach, book a stall at our venue and see the results for yourself.
Grand Sapphire London. All Rights Reserved. 2023